Ashkay Kumar is an actor and producer who has appeared in over 120 films in India, where he is sometimes known as the 'King of Bollywood' or even 'the Indian Jackie Chan.' The surname Kumar is a title in Hindi which can mean 'chaste' or 'unmarried'.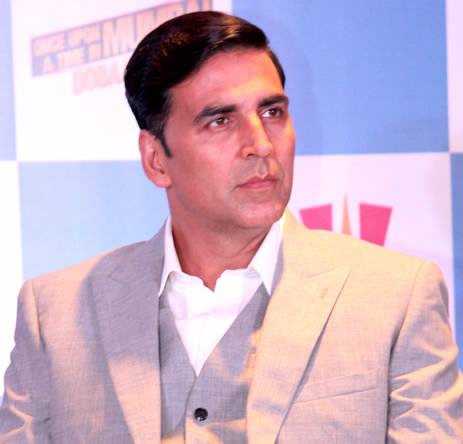 Kumar, the modern form of the name 'kumara' (Sanskrit for 'son' or 'boy'), is a name of the masculine gender, with the feminine equivalent being 'kumari'.
The name Kumar can be used as a first name (as in Kumar Sangakkara, the former Sri Lankan cricketer), a middle name (as in Inder Kumar Gujral, the twelfth Prime Minister of India) or as a last name (as with Aanchal Kumar, the actress).
Kumar is one of the most widespread Indian-based names in the world, as is often used in conjunction with other traditional names. As with many such titles and names, Kumar has lost much of its original meaning.
That's the history of the name, but what of the man himself? This biography tells us more about Akshay Kumar: