Prince Harry! Well endowed?
What a question to ask about the fourth in line to the throne of Great Britain and the Commonwealth! Really!
Prince Harry (aka Henry Charles Albert David) should be able to keep some parts of his life private - don't you think?
Having said that...what's the latest gossip about him?

Cressida Bonas
He'll be thirty on the 15th September and is living a fun bachelor life at the moment having split with his last girlfriend Cressida Bonas earlier in the year, seemingly because she wanted to concentrate on her career.
What is wrong with these girls?
The one before that, Chelsea Davy (6 year relationship) - ditched him because she didn't want to be a princess! What! Who wouldn't want to be a princess?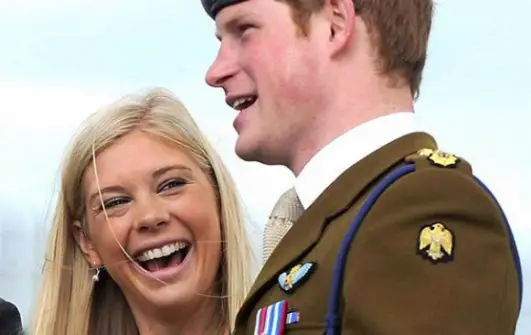 Anyway.....
Not one to hide himself away and mope - our Harry is now smitten with a new girl, Camilla Thurlow - a lovely Scottish girl from Dumfries. She is very bonny to be sure - a former Miss Edinburgh now working for a charity close to Harry's heart.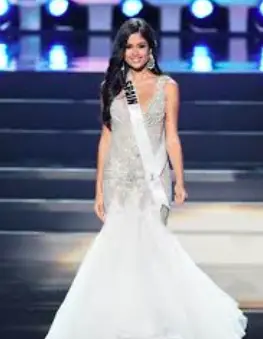 The Halo Trust helps clear minefields - remember Diana visited Angola to see the work of the Trust? Camilla is a project officer for the Trust and Harry is said to love the way she devotes her life to charity.
Maybe he sees in her something of his late mother (whom he still worships).
The only way you can find out if he's well endowed or not would be to ask the women he's been with. Or why not just look it up on the internet and make your own mind up!
Remember the size of your Crown Jewels doesn't matter! Unless you're the King of course!