The Philippines fell to Spain following repeated invasion attempts simply because Spain was a far more advanced military and economic power in the world.
Remember, in these times, the Spanish were one of the most powerful nations in the world, and had a vast and powerful empire. They had a supply of advanced, sophisticated weaponry, and experienced fighters. Compare this with the rural farming communities in the Philippines, and really there was never any question who would be victorious.
How The Philippines Fell To Spain
The Philippines was a colony of Spain for over 300 years, and was actually named after King Philip II, the ruling monarch in Spain when the islands were conquered in the mid 1500's.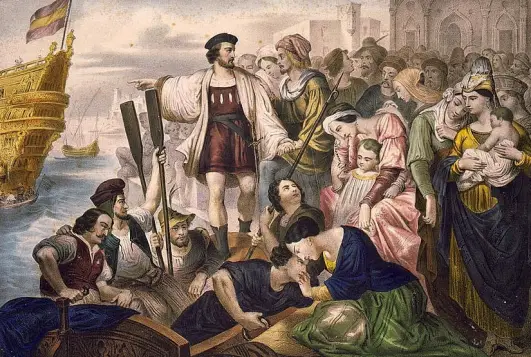 The Philippines was initially inhabited by hunter-gatherers, but after 2000BC it developed into a farming nation, growing rice and rearing animals. In 1521, Ferdinand Magellan landed on the islands during an expedition in the Pacific and claimed them for Spain, however, this attempted takeover failed and Magellan was killed.
This did not deter the Spanish, and they returned in 1565 under the guidance of Miguel Lopez de Lagazpi, who built a fort in Cebu. Then, in 1571, the Spanish began construction of the city of Manila (then known as "Intramuros") before marching inland and conquering Luzon, by which time they had gained control over all of the islands.