There are many countries in West Africa where French is an official language. These countries are known as Francophones and are a result of French colonial rule in region.
I've made a list of these countries, along with their corresponding capital cities and the presidents of each nation (current at the time of writing).
Hopefully this is what you're looking for.
Republic of Congo:
Capital: Brazzaville President: Denis Sassou Nguesso
Ivory Coast:
Capital: Yamoussoukro President: Alassane Ouattara
Cameroon
Capital: Yaoundé President: Paul Biya
Guinea
Capital: Conakry President: Alpha Condé
Togo
Capital: Lomè President: Faure Gnassingbé
Chad
Capital: N'Djamena President: Idriss Déby
Niger
Capital: Niamey President: Mahamadou Issoufou
Senegal
Capital: Dakar President: Macky Sall
The following map shows the division of colonial rule in Africa: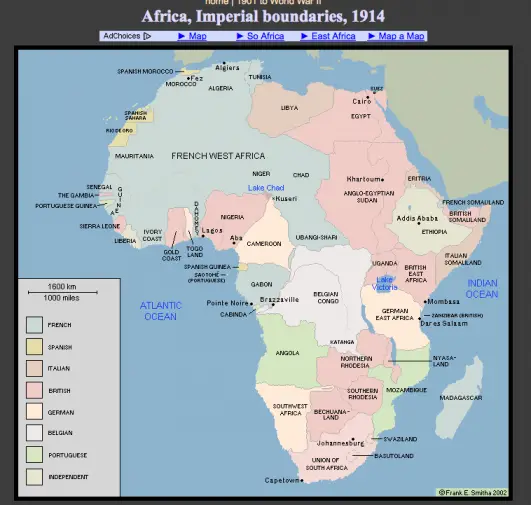 Most of the nations under French rule gained independence in the late 1950's.