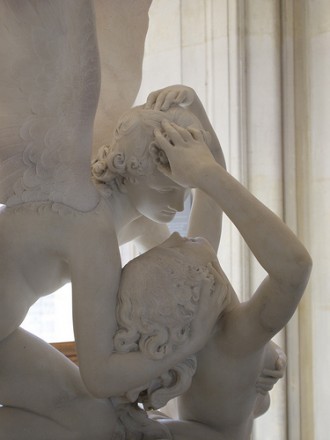 Valentines is not a trivial celebration invented by florists or greeting companies to boost their sales every February.
Valentine day has been celebrated for more than 1500 years.
The origins of Valentines Day

Historically, Valentine was a Roman a priest who defied the orders of the emperor Claudius by spreading Christianity and by performing marriage ceremonies for soldiers that wanted to wed (something that was strictly outlawed).
For his disobedience, Valentine was sentenced to death.
The story then goes that, whilst incarcerated and awaiting execution, Valentine miraculously cured the jailer's daughter of blindness, and on the night before his execution, sent a love note to her signed "from your Valentine."
Despite his good deed, he was reportedly executed on Feb. 14, 269 A.D, and this is why
valentines day
is celebrating on feb 14th every year .