A 21st birthday is generally a pretty big occasion so people might expect you to give a speech. It is actually easier than it sounds and doesn't require too much time or effort. However, it is good to get something prepared beforehand.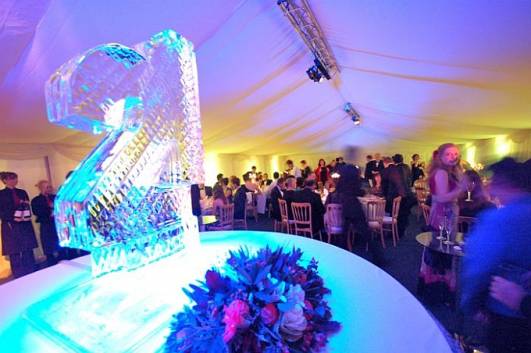 A speech is a good chance to thank your family and friends and show them the love you feel for them. You might start by saying thanks to everyone who's there and those who organized or helped you organize the party. You could add a funny anectode about past birthdays, the current one, or things that happened during the past year that you think might interest them. You could end by saying thanks for the presents, the people who came and by wishing everybody a good time!
Keep it short and simple and you will be fine. Hope this helps!