Lots of famous events happened between the years of 1998 and 2003...
1998: After almost a year of denials, President Bill Clinton admits affair with White house intern Monica Lewinsky
Geri Halliwell leaves the Spice Girls.
1999:
Students Eric Harris, 18 and Dylan Klebold, 17, kill 12 other students and a teacher, before killing themselves at Columbine High School in America.
Devastating earthquake kills 13000 people in Turkey.
2000: Uprising overthrows president of Yugoslavia, Slobodan Milosevic.
Concorde Air France Flight 4590 crashes after takeoff from Paris killing 109 aboard along with 5 people on the ground
2001: Tony Blair and the Labour party are elected for a second term in UK General Election
September 11th terrorist attacks take place on World Trade Centre in New York.
2002: Tamil Tigers and Sri Lankan government sign cease-fire agreement after 19 years of civil war.
Death of Queen Elizabeth, the Queen Mother.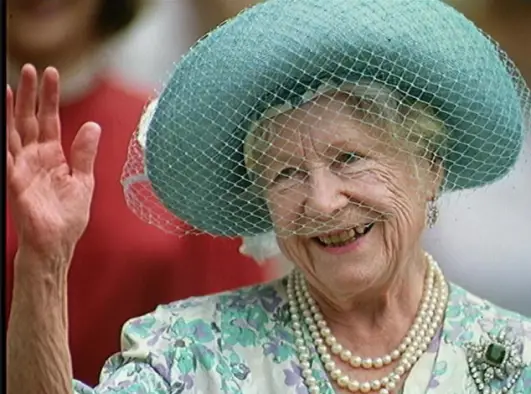 2003: Saddam Hussein is captured by American troops
Ex-soldier John Muhammad is found guilty of the Washington sniper shootings